We adhere to the concept of "quick introduction, more improvement and constant progress" and aim at the liquor packaging machinery which integrates research, development and manufacturing.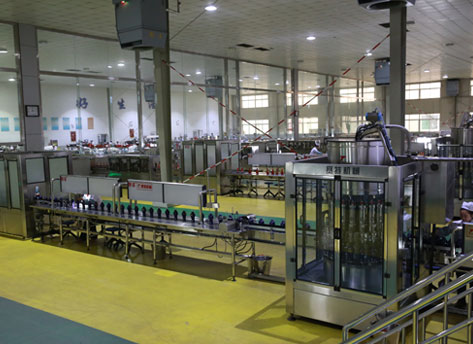 Shandong Baimai Spring Wine Co., Ltd.
"Baotu Spring is located in the west of Jinan as Spring Head, Baimai Spring is located in the east of Jinan as Spring Champion". Shandong Baimai Spring Wine Co., Ltd. is located in the bank of Baimai Spring, Zhangqiu, Jinan City. Zhangqiu -- the birthplace of "Longshan Culture" at home and abroad and the hometown of Fang Xuanling, the famous premier in the Tang Dynasty and Li Qingzhao, the Female Lyric Writer in the Song Dynasty, is long-standing and well-established in wine culture.
We aim to provide users with production scheme and intimate service.
We provide intimate service for customers with our full enthusiasm, sincere cooperation attitude, business idea and products!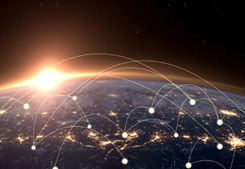 It is very important to maintain white spirit filling machine because the filling machine is automatic machine and requires uniform zip-top can, bottle mat and bottle cap dimension. Rotate machine with jiggle bar before startup to observe whether it rotat......